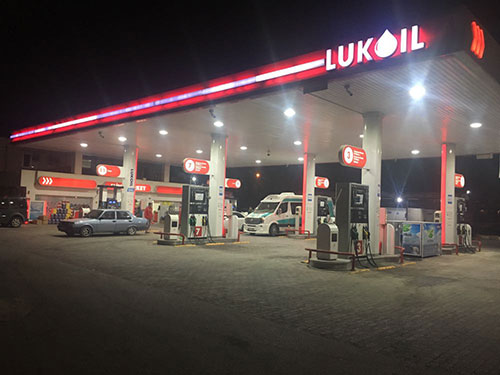 Ünpet Lojistik preferred Kalem Yazılım solutions In Their Stations
Ünpet Logistics, which is located in center of Konya, carries block freight forwarding, cargo dry freight forwarding, fuel forwarding and semi trailer forwarding.
Ünpet Lojistik opened a fuel station named Ünpet Petrol and Lukoil flag in Konya.
Ünpet Petrol started to use our KL-Retail M-Pos, KL-Retail Market and KL-Retail Hand Terminal solutions at the fuel station.