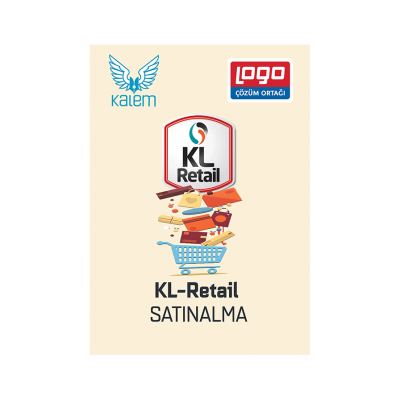 The KL-Retail Purchasing module will allow you to make an active purchase. It provides the management of the regional procurement processes that the companies carry out with the producers and suppliers.
Also it provides management of contracts related to time, producers, product categories, suppliers and branches such as turnover premiums and promotions.

When making contracts with the manufacturer or supplier, the agreed turnover and discounts can be managed on a category basis.

KL-Retail Purchase


Company contracts
Company price lists
Price change chips
Orders

Headquarter order to company
Branch order to company

Request for order to headquerter by branch
Defining template from branch headquarter
Template-defined order request
Activation – insert chips
Cash return chips
Rental section chips
Activation target tracking chips
Product Images
Some References That Use This Product