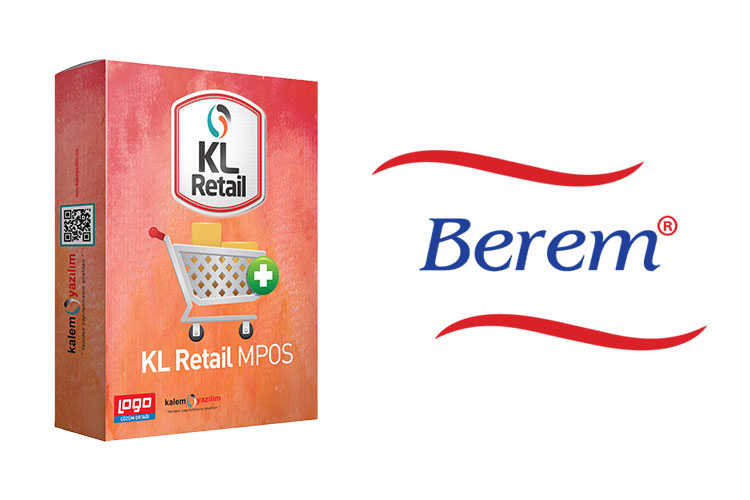 Berem Gıda preferred Kalem Yazılım
Berem Gıda Preferred KL Retail M-Pos Products in Konya State Hospitals Canteen Operations.
Berem Food Ltd. Şti was established in 2005 in order to market (catering) EDT products to Konya and its neighboring cities and provinces. In 2016, the canteen in the state hospital in Konya was taken over by Berem Food.
Berem Food has started to use KL Retail M-Pos Sales Consortium in hospital canteens.